Which Spas are the Best in Boulder?
Posted by Josh Grund on Friday, March 13, 2015 at 8:39 AM
By Josh Grund / March 13, 2015
Comment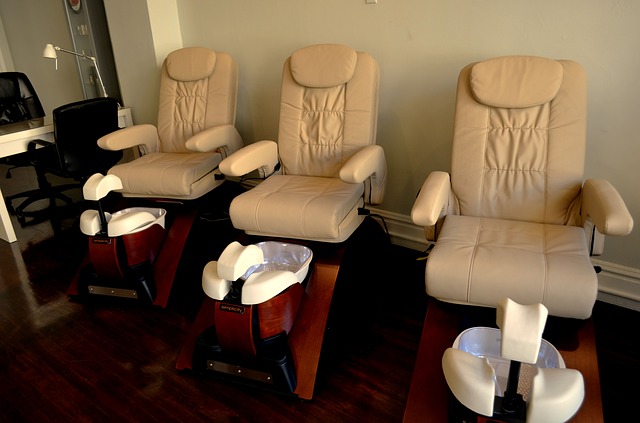 When you're ready to kick back and rejuvenate, only a high quality spa with the most amenable services will do. Here are five of Boulder's favorite spas; take your pick and expect a relaxing time for your money.
Finishing Touch Spa
Whether you need to spruce up for a wedding or just reward yourself for a hard week's work, Finishing Touch Spa is the place to stop. A hair coloring and a mani/pedi will complete your transformation, while massages like The Sacred Stone or Lavender Dream will round out your sense of serenity. Clear your mind and look your best for the next big event - and do so in maximum comfort and style.
Essentiels Day Spa
It's time to take a day off and hit the mountains to indulge in Essentiels Day Spa. Take a break from hiking and hide away at this exquisite sanctuary where facials and manicures rule the day. Leisure and luxury are quite affordable here, so grab a friend and get pretty together.
Spavia
Leave the day's worries behind and escape to Spavia, where relaxation is affordable and abundant. Bring your beau for a couple's massage or indulge in some mineral makeup. Then, head over to the retreat room where you can stay and recharge to your heart's content.
Voodoo Hair Lounge
Are you ready for a Do'Over? Take yourself to Voodoo Hair Lounge, where even the most casual hairdo looks elegant. This upscale salon prides itself on sophisticated simplicity; if you are a bride-to-be, go to Voodoo and expect hair and facial magic!
Spa at St Julian
The Spa at St Julian is ensconced in the St. Julian's Hotel. The epitome of luxury, this spa invites you to slip on a robe fit for royalty and let the beautification process commence. Along with facials and manicures galore, indulge in exclusive European and Asian practices such as the body purification detox. Unwind as you sip premium tea at this premium spa.
As you can see, you have a lot of options to consider.