Which Museums are the Best in Boulder?
Posted by Josh Grund on Friday, March 27, 2015 at 10:24 AM
By Josh Grund / March 27, 2015
Comment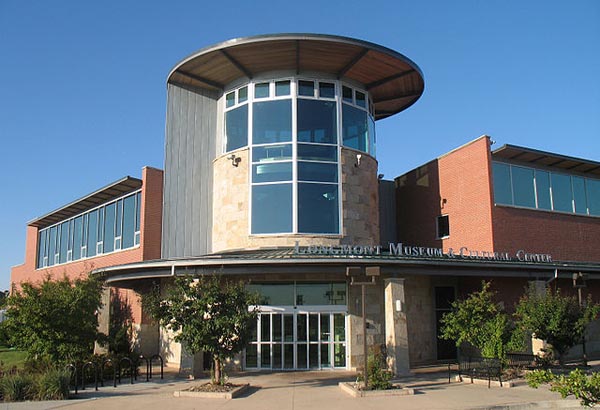 There are a variety of offerings in the Boulder area, but among them are a number of museums. You will find arts, history and science museums. It makes no difference what your interests are, as there are a variety of offerings that cater to all ages. Here are some museums to check out when in the Boulder area.
Longmont Museum and Cultural Center
There are a number of permanent displays, including Longs Peak and fun filled activities with Front Range Rising for the children. The Museum offers Discovery Days, which includes family activities, learn about the area, partake in crafts, and be introduced to a number of themes.
All year, the center is home to a number of art viewings, festivals and events. Also, Art Studio Adventure is a program every Saturday for children ages 6 to 12 who want to strengthen their artistic skills.
Neptune Mountaineering
If you enjoy the great outdoors, then you will find tons of things that interest you at the Neptune Mountaineering. Enjoy exploring the mountain museum or shop for some outdoor gear. The museum includes vintage items such as skis, bindings, ice axes and crampons.
Neptune Moutaineering also provides a number of classes that are held all year long, including avalanche beacon classes that are designed for skiers, boarders, and hikers.
University of Colorado Museum of Natural History
The University of Colorado Museum of Natural History offers displays that include history, geology, botany, zoology and anthropology of the Rocky Mountains. Focusing on the Southwest part of the mountains, you will learn what it was like in the olden days.
Displays will include fur trappers, Native Americans, buffalo hunters, pioneers, miners, prospectors, and cowboys. Also, discover dinosaur fossils and visit the gift shop before heading home.
Other musumes include: