Where does Denver Rank in Different Studies?
Posted by Josh Grund on Tuesday, February 10, 2015 at 11:40 AM
By Josh Grund / February 10, 2015
Comment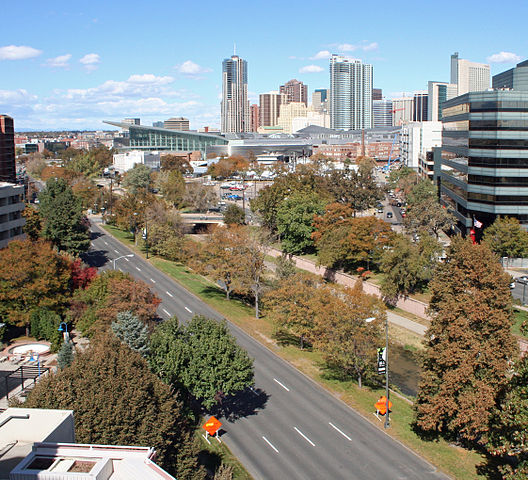 Denver, known as the Mile High City, has been ranking well in a variety of studies. For example, Denver has made the list for the top cities for healthy substitutions for take-out food and ranks as a top city for singles.
Sometimes it ranks together with Aurora as one metro area, being the largest municipality in the region. Here is a look at how Denver ranks on different studies such as cities for football fans, cities for cheap beer and best airport food.
Cities with the Best Airport Food – Denver Ranks #8
Thrillist, an online blog the ranks food, drink and travel, listed Denver as the number 8 out of 10 for best airport food among 100 U.S. airports. Denver was recognized for have sit-down restaurant options like Root Down and Elway's and for having casual options such as Steve's Snappin' Dogs. With 72 restaurants in total, travelers can choose from dining options or wine bars and beer tap houses.
Cities for Singles – Denver Ranks #3
Last year, WalletHub ranked 150 cities across the U.S. for the best places to be single. They also ranked eighth for mobile dating opportunities. Meet other singles at the Colorado Mountain Club, the Denver Art Museum, the Colorado History Center or at the Colorado Free University taking a class.
Cities that Make the Most Healthy Substitutions on Take-Out Food – Denver Ranks #3
Denver is healthier than most by ranking #3 on healthy substitutions for take-out food. Denver was the third most popular city to see residents making healthy requests on take-out food, including dressing on the side or no bread, following Tempe, Arizona and Champaign, IL.
Cities for Football Fans – Denver Ranks #4
Denver is the fourth best city for football fans according to WalletHub following Green Bay, WI, East Lansing, MI and Pittsburgh. The Broncos are the best-performing NFL team overall and frequently sells out games at the Sports Authority Field at Mile High.
Cities for Cheap Beer – Denver Ranks #4
Denver has a ton of craft breweries and low tax on beer making nights out affordable. This makes Denver the #4 top city for cheap beer, following D.C., San Francisco and Kansas City.
This is how Denver ranks among U.S. cities in these food, drink, social and sports categories.