Where are the Most Unique Hotels in Denver Found?
Posted by Josh Grund on Thursday, February 26, 2015 at 10:45 AM
By Josh Grund / February 26, 2015
Comment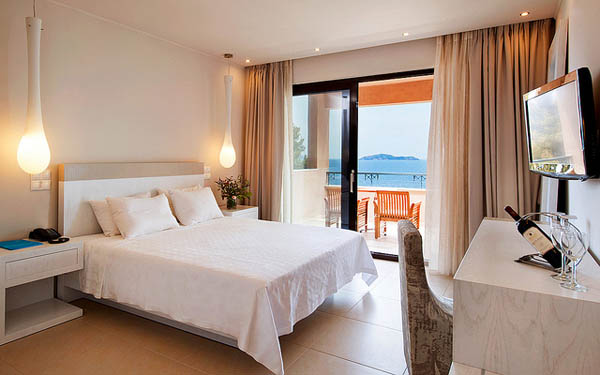 Travelers and tourists come from everywhere to experience and see the Mile High City as it offers several unique hotels and lodging options that you simply won't find anywhere else. Adding pizzazz to Denver, some of these historic hotels look like they are straight from the 19th century and some are dedicated to those who love dinosaurs, especially children.
Whether you just want to get away from home, you need to put up family members or you're traveling to Denver, here are a few of the top places to stay.
Renaissance Downtown
The owners of this hotel took a bank and renovated it in 2014. The building was home to the Colorado National Bank and was opened in 1915. This building soon became converted into today's 230 room hotel. This building kept 3 of 5 vaults and these can be used for your party or event which makes this a unique twist on a hotel. The lobby offers murals of Native Americans and can be enjoyed at the lobby bar.
The Brown Palace
This hotel opened in 1892 and has become the grand dame of hotels in the Denver area. This hotel offers a triangular shape and many guests have stayed here over the years. Some of these guests have included presidents, Hollywood stars and more.
There are 241 rooms in this hotel and it's located in the heart of downtown. Additionally there is 13,000 sq ft of meeting space that can be used for business purposes or events. Take some time out to enjoy the spa and the numerous restaurants here as well.
Crawford Hotel
If you are a fan of trains and railroading, this is the hotel for you. This is great for little kids as some of the artwork features olden time railroad cars and more. The rooms are set up to have that traditional railroad past design allowing you to get a sense of the past times. Some of the rooms give a feel of being in a railroad car which some younger children may enjoy.
These are just some of Denver's unique hotels allowing you the chance to get a unique experience whether you are traveling and staying here or just passing through.