What's Found on 13th Avenue of Denver?
Posted by Josh Grund on Tuesday, April 28, 2015 at 11:41 AM
By Josh Grund / April 28, 2015
Comment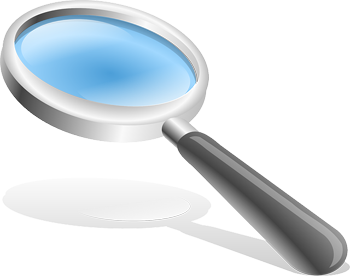 In Capitol Hill on 13th Avenue between Downing and Sherman streets, there is a quaint little strip of pedestrian shopping and historic culture that is a popular spot to spend a quiet afternoon. Even though it is in the middle of the hipster mecca of Capitol Hill, there is no need to put on your best hipster clothes. 13th Avenue is a relaxed atmosphere that caters to everyone. Make sure you come early though, because parking spots are hard to find. Once you do park though, you will not be disappointed.
Food
Once you arrive, you may be looking for some breakfast. 13th Avenue has some great choices for food. The Jelly Café has the best donut holes filled with your choice of filling. Jelly offers a very interesting full menu for breakfast or lunch. Another great choice for a meal is the Gypsy Café.
The unique coffee shop atmosphere has cozy couches, coffee, breakfast offerings, desserts, and a great selection of books. Gypsy Café also serves hookah and offers live music performances. City O' City is a typical hipster hangout with delicious food and a nice beer selection.
Boasting a longer than normal happy hour from 2:00pm to 6:00pm and a second happy hour from 11pm to 1am, they will be happy to help you wet your whistle. Check out their bakery for some appealing desserts.
Shopping
Once you are done with breakfast or lunch, you can wander around some of the fun shops along 13th Avenue. Kilgore Books & Comics is a specialty comic shop and a used bookstore. You will be sure to find your next entertaining read here.
Buffalo Exchange is the only second-hand clothing store in Capitol Hill and is a well-known spot to find some great vintage, fun clothing. However, you can't leave 13th Avenue without a visit to Pandora on the Hill. Pandora features handmade items from local artists. You can find a wide variety of items including soap, tea sets, cards, clothing, jewelry, and other perfect little treasures.
Whatever you are in the mood for, you will find it on 13th Avenue. Don't leave town without checking out this hidden gem.