What is the Weather Like in Denver?
Posted by Josh Grund on Thursday, February 19, 2015 at 9:29 AM
By Josh Grund / February 19, 2015
Comment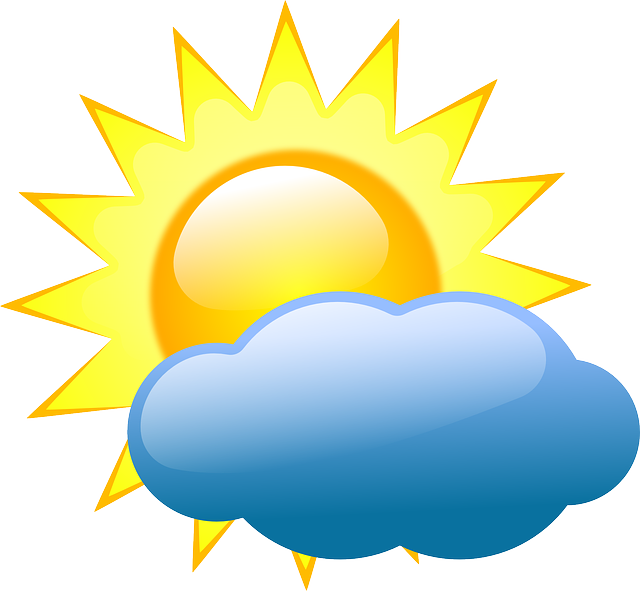 When you're preparing to move to Denver, you may be wondering what to expect for the annual climate. Those new to the area may not know what to expect for the highs in the summer and the lows in the winter months.
Denver can be fickle because you could wake up with almost spring weather and by that night there are snowflakes falling. The Mile High City does get over 300 days of sunshine which means snowstorms don't last as long as other cities might experience. Here is a look at the annual climate in Denver.
Winter Season
The snow season can last from September through May. You can expect highs of 44 degrees in January and 46 degrees in February with lows of 17 degrees in January and 20 degrees in February. Average precipitation is .47 inches in both months with an average of 6-7 inches of snowfall.
March gets up to 54 degrees and only as low as 26 degrees. April sees highs of 61 degrees with a low of 34 degrees but March can get an average of 11 inches of snowfall with April seeing 7 inches of snowfall.
May get ups to 71 degrees and the average low is 44 degrees while June, July and August gets highs in the 80s. September will start to cool off with a high of 77 degrees while October starts to only get up to 65 degrees on average. November may reach 52 degrees but will get as low as 25 degrees and averages 9 inches of snowfall. December usually brings about 9 inches of snow and only gets up to 43 degrees.
Dressing for Denver
It's always smart to have a warm jacket handy and layers. Since the temperature can vary often, it's smart to have layers to add or subtract depending on that day's weather. Sometimes in December and January you only need jeans and light jacket. Being a casual city, suit and ties aren't necessary unless you're going to a fancy event. Jeans are the most common apparel you'll see in restaurants and around town.
Finally, keep in mind that in the summer, you'll notice a dry climate and lack of humidity. You'll feel cooler on a hot day than you would in humid Florida. Remember to wear sunscreen even if you don't feel very hot.