Things to do in Castle Rock, CO for the Family
Posted by Josh Grund on Friday, December 5, 2014 at 2:18 PM
By Josh Grund / December 5, 2014
Comment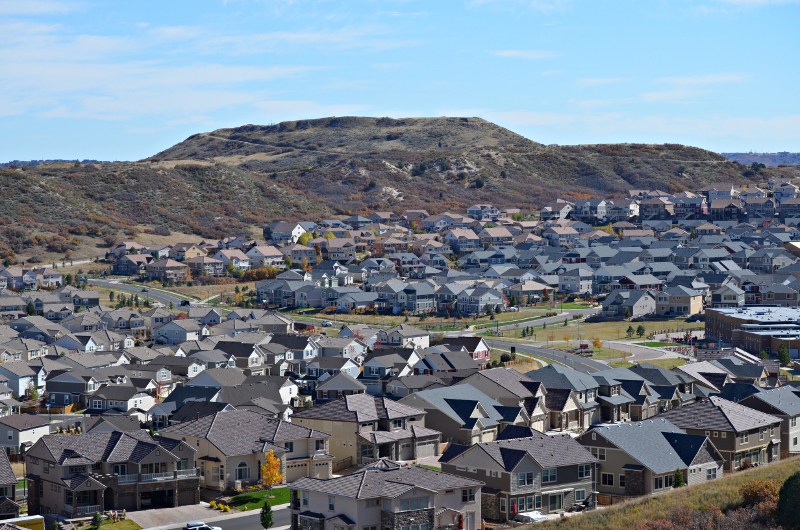 Castle Rock, Colorado has plenty of entertaining things to enjoy from special events to attractions. There's always something going on within the area. Whether you want to enjoy dinner and an activity or another option, there's plenty to do within Castle Rock. Here's a look at some of the top things to do within this area of Colorado.
The Barn
If you and your family enjoy searching for antiques, this is the place for you. The Barn has plenty of boutiques and unique shops for your enjoyment. Bring the entire family and find a little something for everybody.
Castlewood Canyon State Park
This park provides about 13 miles of hiking trails with plenty of space for the entire family. If you enjoy getting outside and having a little fun, this park is the perfect spot for you.
Cherokee Ranch & Castle
A tour of the castle is the perfect activity for the family. You can enjoy afternoon tea, the fine art and so much more here.
Glendale Farm Open Space Dog Park
Families with dogs will love taking them to the Glendale Farm Open Space Dog Park. This spot provides trails and agility equipment for your dogs, as well.
Theatre of Dreams
Catch a magic show or another type of show at the Theatre of Dreams and enjoy a family-friendly atmosphere. This 72-seat theatre provides plenty of great shows from jugglers to circus acts and so much more.
Other fun things to do as a family in Castle Rock include:
Castle Rock Skate Park
Plum Creek Valley Farmers Market
Plenty of Golf Courses
Outlets at Castle Rock
Rock Park
Front Range Theatre Company
And More!
There are plenty of great activities to enjoy throughout the Castle Rock, CO area. Whether you enjoy the outdoors or an indoor activity, you can find plenty of things to do as a family.