Attraction Spotlight: The National Museum of World War II Aviation
Posted by Josh Grund on Thursday, April 16, 2015 at 9:13 AM
By Josh Grund / April 16, 2015
Comment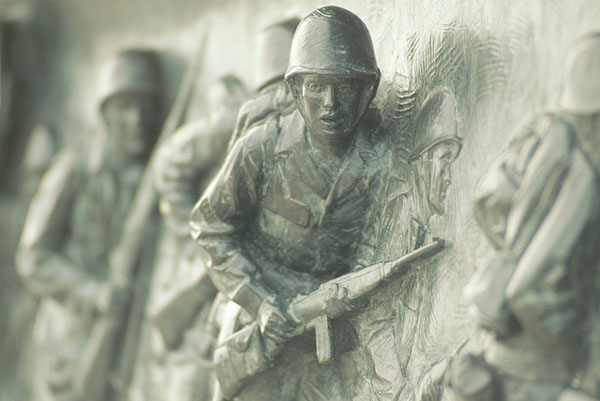 The National Museum of World War II Aviation is an educational experience in Colorado Springs in which they are promoting a deeper understanding of the importance of aviation during World War II. The museum works to preserve and strengthen the best American aviation traditions of the past while inspiring the future of leaders and innovators of the next generation.
The museum is a nonprofit organization located adjacent to the shared runways of Peterson Air Force Base and Colorado Springs Airport. Here is a look at the interactive displays, exhibits and historical narratives you can experience upon your visit to the National Museum.
Visiting the Museum
The museum is available for visiting on Tuesdays, Thursdays and Saturdays for Docent guided tours only. The tour times are 10am, noon and 2pm for a one hour and forty-five minute tour and sometimes up to two hours long. You must register for a tour and reservations are recommended since space is limited.
Tours run about $10 for adults and $8 for pre-paid adults with a discount for children, seniors, retired or active duty armed forces. The museum is located at 755 Aviation Way in Colorado Springs, CO.
What the museum does
The museum's vision is to bring to life how a nation came together through stories of great effort, how pilots showed courage and patriotism which has inspired and changed the world's history, how the aircraft designers and builders' innovations created new technologies, and much more.
The huge museum features different areas, with the north wing of Aviation Hall housing 40,000 square feet of exhibits, artifacts and interactive displays. You'll learn about the history and heritage of World War II aviation here. You'll enter the gift shop before flowing through galleries and then to the hangar complex where a fully restored war aircraft is on display.
The museum was made possible by a small group of visionaries from around the country who wanted to keep the heritage of World War II aviation alive. Come check out the museum to see how their vision has come to life at the National Museum of World War II Aviation in Colorado.