A Few Facts and Figures About the Mile High City
Posted by Josh Grund on Thursday, April 2, 2015 at 9:41 AM
By Josh Grund / April 2, 2015
Comment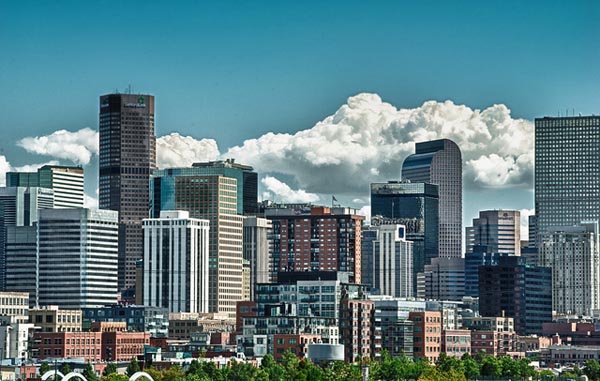 Denver, also referred to as the Mile High City, has been on the rebound for the last few years. In 2013 the unemployment rate in Denver dropped to 7%. On top of that, 16,000 new jobs have been created in the past two years and the population has grown from 634,265 residents to 649,645 residents.
According to Mayor Michael Hancock, Denver is growing an economy that is built to last. Not only have they partnered with public and private industries, but they have also invested billions into building a commuter rail line and a transportation hub in the downtown area.
Here are a few facts and figures about the Mile High City you may find interesting.
Parks and Recreation
In 2013 Denver owned 332 parks that totaled over 20,000 acres. They also had 30 recreation centers and 8 golf courses.
Largest Employers
In 2013 Denver had quite a few companies that made this list. Some of them include United Airlines, Denver Public School District #1, Denver Health & Hospital Authority, University of Colorado Central, and Frontier Airlines.
Denver Public Library
In 2013 there were 24 library locations in the city of Denver. Those 24 libraries loaned out over 9 million items.
General Information
In 2013 the population in Denver was 649,645, the unemployment rate was at 7% and the elevation was 5,280 feet.
Seating Capacities in Some of Denver's Top Venues
Denver is known for a lot of different activities. Here are some of the top venues and their seating capacity as of 2013: